Zoltan Trizna, M.D., Ph.D.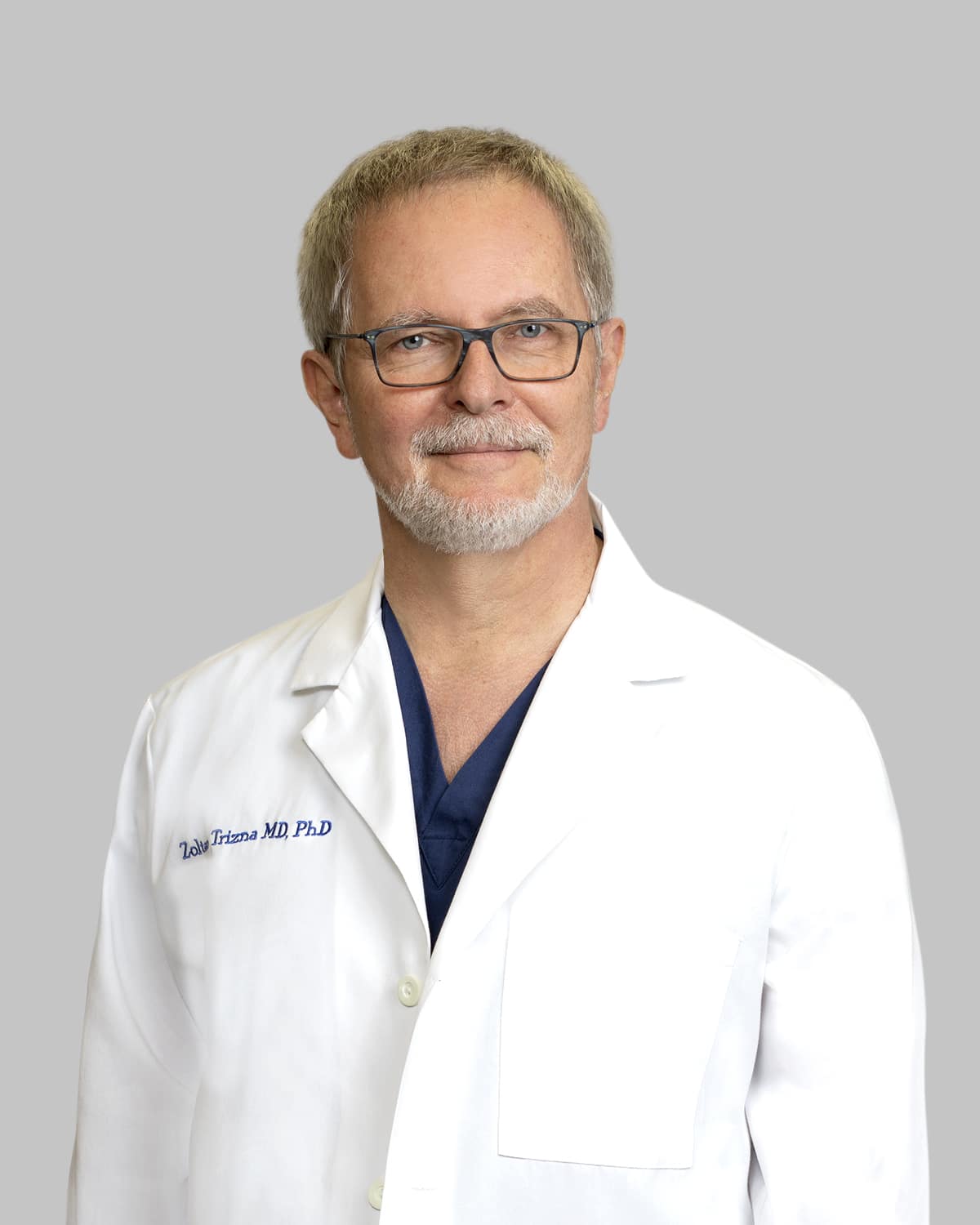 He wasn't born in Texas but he got here as fast as he could! Dr. Trizna has been in private practice in Austin, TX since 2002 and specializes in dermatology and dermatologic surgery. Prior to this, Dr. Trizna served as an Assistant Professor in the Department of Dermatology at Texas Tech University. He is the author of over 60 papers and book chapters, including:
In his personal time, Dr. Trizna is a fan of opera, symphony, chamber music, and heavy metal. He is a supporter of CHAMPS (Chamber Music in Public Schools). According to his wife and friends, he is an excellent cook.
Education
Medical School: Semmelweis University of Medicine, Budapest, Hungary
Ph.D.: The University of Texas, School of Public Health, Houston, TX
Residency: The University of Texas Medical Branch at Galveston
Professional Associations
Texas Medical Association
Travis County Medical Society, delegate to the Texas Medical Association
Awards and Accolades
Dr.Trizna has been listed in Super Doctors® for 16 consecutive years (Hall of Famer)
Fulbright Scholar
Google Reviews
Yelp Reviews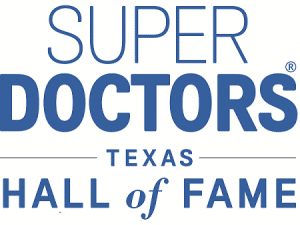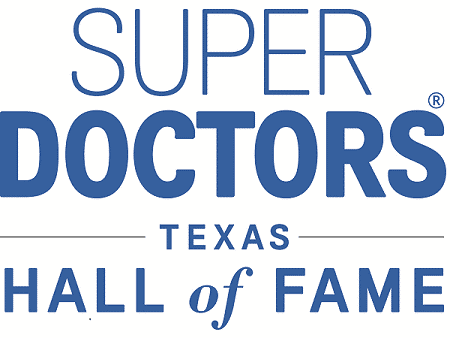 -
Written on January 13, 2021
Cant imagine a better dermatology experience from acne cures to painless and fast mole removals. One visit and a follow up call 4 weeks later was enough for Dr. Trizna to know exactly how to cure my cystic acne and blackhead/clogged pore issues. Sent a couple friends for the same issues who got the same great results as myself. Have now gone back years later for a mole removal that happened same day i scheduled to get it looked at. Almost passed out before the quick and painless procedure but they were extremely professional in identifying that and making me comfortable and giving me all the time i needed to feel ready before moving forward. Pricing for self pay has also been very fair for the 5 star service i have received every time.
-
Written on January 13, 2021
I've been seeing Dr. Trizna for a few years and I have always received excellent care. His office is professional and friendly. His exams are thorough and unhurried and he takes the time to explain. I highly recommend.
-
Written on January 13, 2021
I have been a patient of Dr. Trizna for several years. I really appreciate his knowledge and professionalism. He is prompt and very courteous. Although doctor appointments are not something I enjoy, Dr. Trizna makes it a good experience. I highly recommend Dr. Trizna for any Dermatology needs.