Mellissa Binney, P.A.-C - Physician Assistant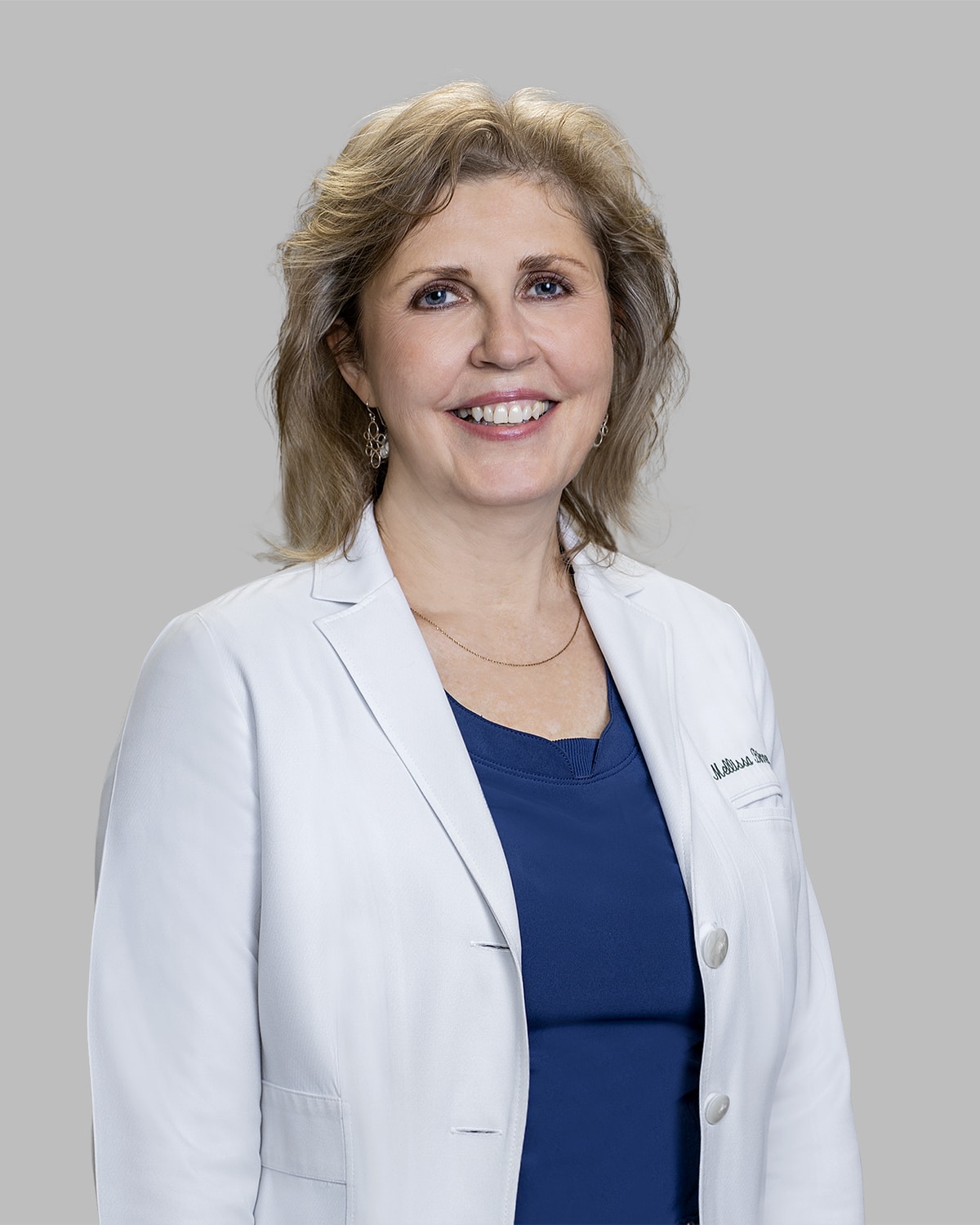 Mellissa Binney is a board-certified Physician Assistant and has been with Central Texas Dermatology since 2002. She has expertise in general medical dermatology, with diagnosis and treatment of skin cancers, skin conditions and rashes for both adults and children. She is licensed to practice medicine by the Texas Medical Licensing Board and is certified by the National Commission on Certification of Physician Assistants. Mellissa is a cum laude graduate of Butler University in Indianapolis, Indiana. She has past medical experience as a P.A. in Family Practice, Internal Medicine and Dermatology.
Mellissa is committed to excellent patient care and education about skin cancers and their prevention. She loves to develop relationships of mutual respect with her patients. She enjoys volunteering at local skin cancer screenings and the Volunteer Medical Clinic of Austin. For many years she has had the privilege of joining medical missions in Honduras and Ecuador.
Mellissa moved to Austin 2000. She enjoys hiking, traveling and cooking as well as spending time with her children and friends.
Professional Affiliations
AAPA, SDPA
---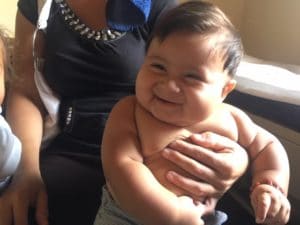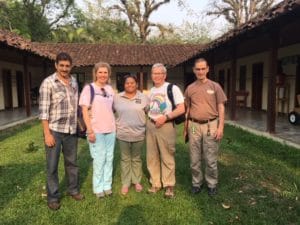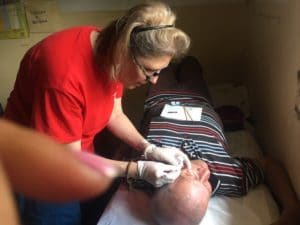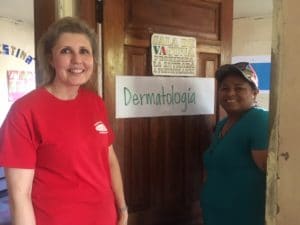 Mellissa examines patients in an isolated mountainous area of Honduras. Infant mortality has dropped 98% in the Agalta Valley since Honduras Outreach International began these medical missions.