Marcelo Antunes, M.D.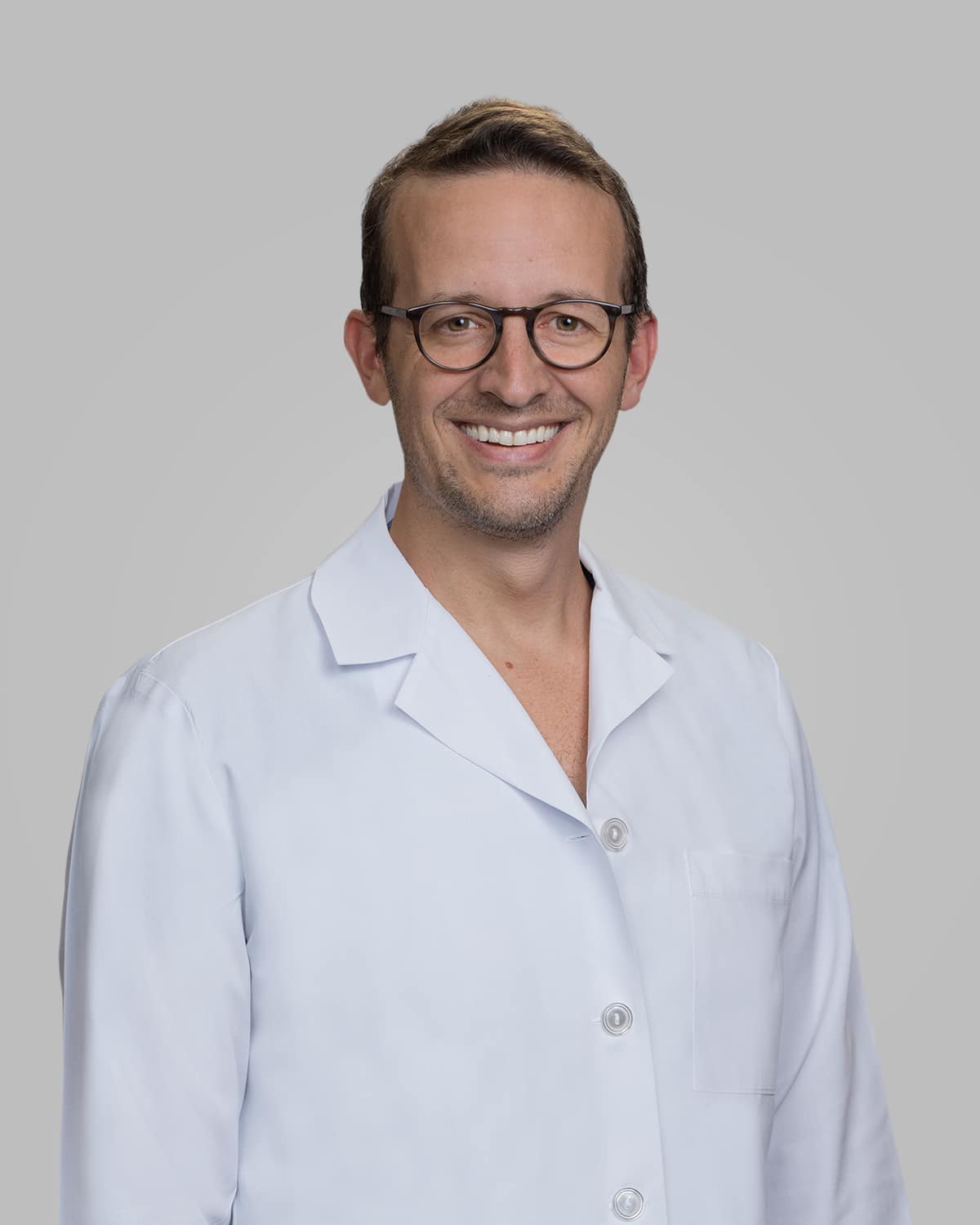 Dr. Antunes is a compassionate, experienced, double Board-Certified Facial Plastic Surgeon. He specializes exclusively in the face, offering state-of-the-art cosmetic, functional, and reconstructive facial plastic surgery as well as non-surgical aesthetic treatments in a private and comfortable environment. He is one of the few surgeons in Central Texas trained in both Head and Neck Surgery and in Facial Plastic Surgery.
Dr. Antunes has received extensive training in Head and Neck Surgery at the prestigious University of Pennsylvania. Following residency, he pursued a fellowship in facial plastic surgery where he was trained in the full gamut of cosmetic and reconstructive facial plastic surgery. He has published and lectured on facial aesthetics, facial reconstruction, and rhinoplasty.
In addition to Facial Plastic Surgery, Dr. Antunes is passionate about his humanitarian work with nasal and ear reconstruction, which he performs in Central and South America with HUGS Foundation. Dr. Antunes is married and has two children. In his free time, he loves spending time with his family exploring Austin, fishing, hiking, and doing water sports.
Education
Fellowship: Facial Plastic Surgery
Residency: Otolaryngology- Head and Neck Surgery
Medical School: Pontificia Universidade Catolica do Rio Grande do Sul
Professional Associations
Board-Certified, American Board of Facial Plastic Surgery
Board-Certified, American Board of Otolaryngology- Head and Neck Surgery
Member, Texas Medical Association
Member, Travis County Medical Society