How to Remove a Wart
Published on April 23, 2019 by Central Texas Dermatology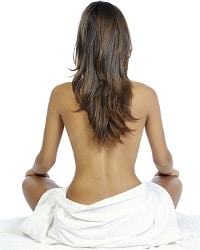 At Central Texas Dermatology, we offer a variety of treatments for removing warts from the fingers, face, feet, and genital area. We treat all of our patients with compassion and strive to find the ideal treatment for their specific issue. 
Warts can be removed through laser treatments, surgery, and chemical treatments. However, these options come with the risk of leaving a noticeable scar on the skin where the wart was. In order to avoid this and provide our patients with better aesthetic results, we prefer to use immunotherapy.
You can be certain that you will receive professional care from our well-trained and friendly staff when you visit Central Texas Dermatology for your wart removal. Contact our office today to schedule an appointment.