What Can I Do About My Acne Scars?
Published on February 14, 2019 by Central Texas Dermatology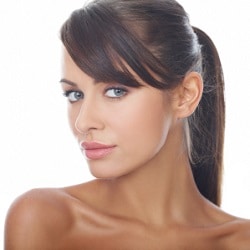 Once your acne starts to clear up, it may feel like you can finally start to feel good about the way your skin looks. Unfortunately, a lot of people who suffered from acne notice that the issue has left multiple small scars that are still noticeable after their acne has cleared.
At Central Texas Dermatology, we have helped numerous people regain their comfort in the way their skin looks by providing them with the personalized skin care they need. Acne scars come in different types, and each type of scar must be handled appropriately. We can take the time to analyze the condition of your skin and find the treatment that will provide you with the results you need.
If you are in need of professional care for your acne scars, contact Central Texas Dermatology today to schedule a consultation. We can provide you with the personalized skin care you need.