How Many CoolSculpting Treatments Are Needed?
Published on May 20, 2019 by Central Texas Dermatology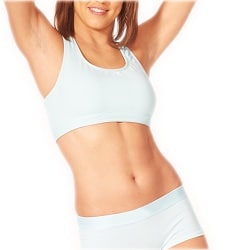 If you've been putting off going to the gym, you may be in need of a bit of help to get your body summer-ready. While it does take time to get your body in shape, you can accelerate the process using CoolSculpting.
It can take around three to four CoolSculpting sessions to see the results you want. That's why now is the perfect time to sign up for your CoolSculpting treatment at Central Texas Dermatology.
We can target those pesky pockets of fat that are ruining your figure so that your body looks absolutely stunning in your swimsuit.
Contact Central Texas Dermatology today to schedule your first CoolSculpting session. We can have your body bikini-ready in time for the summer season.