Getting Your Skin Ready for the Holidays
Published on December 11, 2018 by Central Texas Dermatology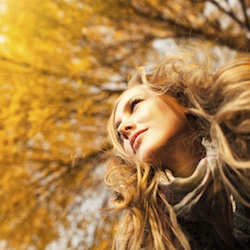 Have you been taking care of your skin? The way your skin looks plays a huge role in your overall appearance. And with the holiday season starting soon, you're going to want to look your best for all the holiday parties you'll be attending.
At Central Texas Dermatology, we have everything you need to have beautiful skin through the holiday season. Many of the treatments we offer are minimally invasive and non-surgical, so you won't have to worry about recovering in time for all of your holiday parties.
Contact Central Texas Dermatology today to schedule a helpful and informative consultation. We can work with you to understand your skin needs so that we can provide you with personalized care and results.