Eliminate Stubborn Fat with Tumescent Liposuction
Published on March 30, 2019 by Central Texas Dermatology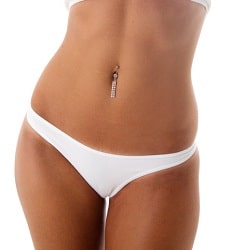 Do you have stubborn fat in different areas of your body that you want to get rid of? This can be an annoying problem to have, especially as we head into the spring and summer sean. Fortunately, you have some help in getting rid of that excess fat, and that's through a tumescent liposuction procedure.
Tumescent Liposuction is a highly effective surgical procedure designed to get rid of excess fat in the most stubborn areas of the body. It can be used to target the:
Waist
Abdomen
Inner and outer thighs
Buttocks
Arms
Neck
It's the ideal procedure for anyone who has struggled with getting rid of fat and keeping it off.
If you'd like to learn more about this surgery, contact central texas dermatology to schedule your appointment today. Our highly skilled staff with be with you throughout the entire process, from beginning to end.