Do You Wish You Had Slimmer Thighs?
Published on November 14, 2018 by Central Texas Dermatology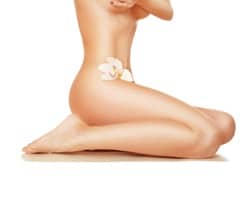 Do you wish you had slimmer thighs? Some people have a small amount of extra bulk around their thighs that ruins their shape and makes them feel self-conscious about the way their body looks.
There is an easy way to get rid of the extra bulk around your thighs and enhance their shape: liposuction. Liposuction is an excellent choice for body contouring.
Liposuction can precisely target the pockets of fat around your thighs and leave them with a tight and toned appearance that you can feel good about.
Contact Central Texas Dermatology today to schedule a consultation for your liposuction procedure. We can provide you with the amazing aesthetic care that you deserve.