Over-the-counter Hair Loss Treatment…Really?
Published on January 19, 2016 by Central Texas Dermatology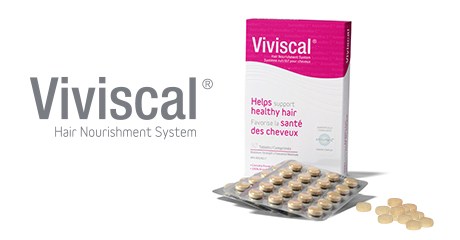 Magazines, television, the internet. You see them everywhere. Ads promising to grow hair. Guaranteed results or your money back!
For a number of years we have had two proven products available to us – topical Rogaine and Propecia pills. Neither are panaceas but both show modest benefit.
Now there is an oral non-prescription supplement, Viviscal, that has been shown in several studies to increase both the number of hairs and the thickness of individual hair shafts.
More studies will be necessary to corroborate the findings because of low numbers of patients studied and because some of the studies were sponsored by the company that makes it. Nevertheless, at least one research study was published by very reputable dermatologists.
So for those of you losing hair, give it a try. I almost never recommend supplements because of the many studies showing lack of benefit and, in many cases, true harm. Those of us trained in Western medicine are just beginning to try to understand these substances (see our recent blog post on the beneficial effects of vitamin B3 on skin cancer).