Professional Products List Austin, Texas
Available at our offices or through our online store.
---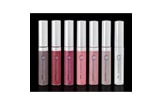 Plump up your lips in minutes. Enjoy the results for hours. With continued use you can even achieve long-term results. Available in clear gloss and four other colors.
---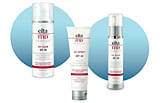 This line of sunscreens is the most complete in the skin care industry, offering specific formulas for every
skin type, from extra sensitive to oily and for everyday wear to outdoor activities. Hypoallergenic and sensitivity
free, these light sunscreens absorb quickly but deliver broad-spectrum, zinc-based protection — up to SPF 50!
---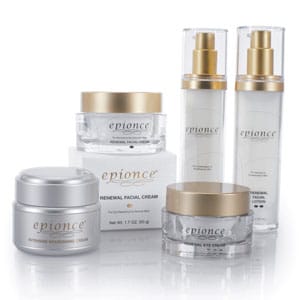 Whether you are struggling with a skin condition or fighting the signs of aging you will benefit from this breakthrough family of products.
Powerful botanical formulations penetrate deeply to strengthen your skin's natural protective systems and to reverse chronic inflammation. Your aesthetician will prescribe a precise regimen to address your unique skin conditions.
---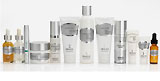 This pharmaceutical skin care system achieves results traditional over-the-counter products can't. Image Skincare works at the cellular level to diminish fine lines, fade sun damage, increase hydration, and stimulate cell turnover for more youthful-looking skin.
---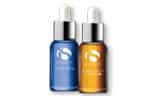 iS CLINICAL® offers a powerful system of medically proven products to fight the signs of acne, rosacea, discoloration, and aging skin. The ADVANCE+ treatment line features a breakthrough formulation for the delivery of vitamin C that expedites collagen production and results in rapid, pronounced improvement in the health and appearance of the skin.
---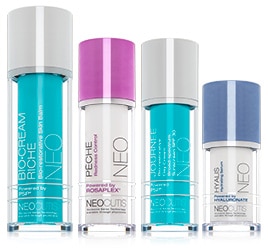 For Neocutis, PSP® is the revolutionary component that sets it apart. PSP® is a proprietary mixture of human growth factors and cytokines that have been clinically shown to revitalize aging skin at the cellular level. PSP® is available exclusively through Neocutis.
---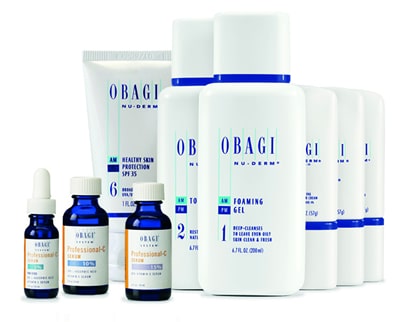 With a large family of products, Obagi offers five complete skincare systems that provide phenomenal full-spectrum care depending on your needs. Obagi also offers a number of targeted solutions, which address very specific patient conditions with pinpoint accuracy.
---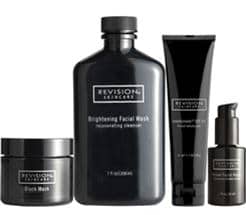 For over 25 years, Revision Skincare has employed rigorous lab testing to develop the science of skincare. Revision prides itself on products that contain high-quality ingredients that are never tested on animals.
Intellishade Matte® Many of us now realize that a daily-use sunscreen is step number one when it comes to anti-aging. One of Revision's popular products, Intellishade®, has emerged as one of the best: 45 SPF, UVA and UVB protection, hydrating, and best of all, not oily.
Nectifirm is the clinically proven way to lift and firm the neck. Tripeptide helps with skin firmness, while Ceramide works to reduce fine lines and wrinkles. On top of these, Nectifirm includes vitamins and botanicals to deliver the essential hydration your skin needs to stay healthy.
---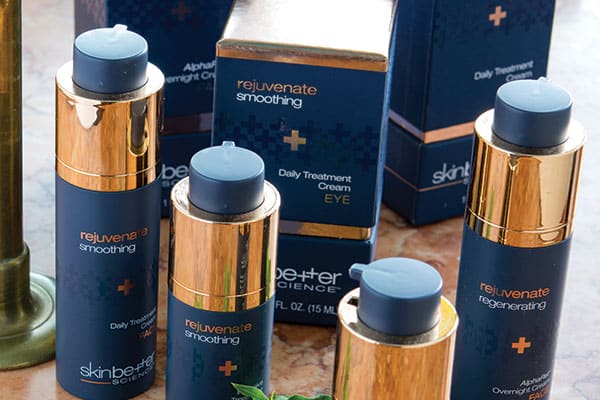 SkinBetter Science
REAL LIFE RESULTS. Our patients appreciate that to see results, our products don't require a tedious multi-step process. In addition to being scientifically advanced, skinbetter offers an uncomplicated approach to skincare. One product can deliver remarkable results; two to three skinbetterproducts can change how you feel about your skin. Either way, skinbetter products ensure that real results are possible in your real life. Call our office at 512.327.2227 to place an order.
---